Parental Engagement
Thank you to all parents who came to our parental engagement session.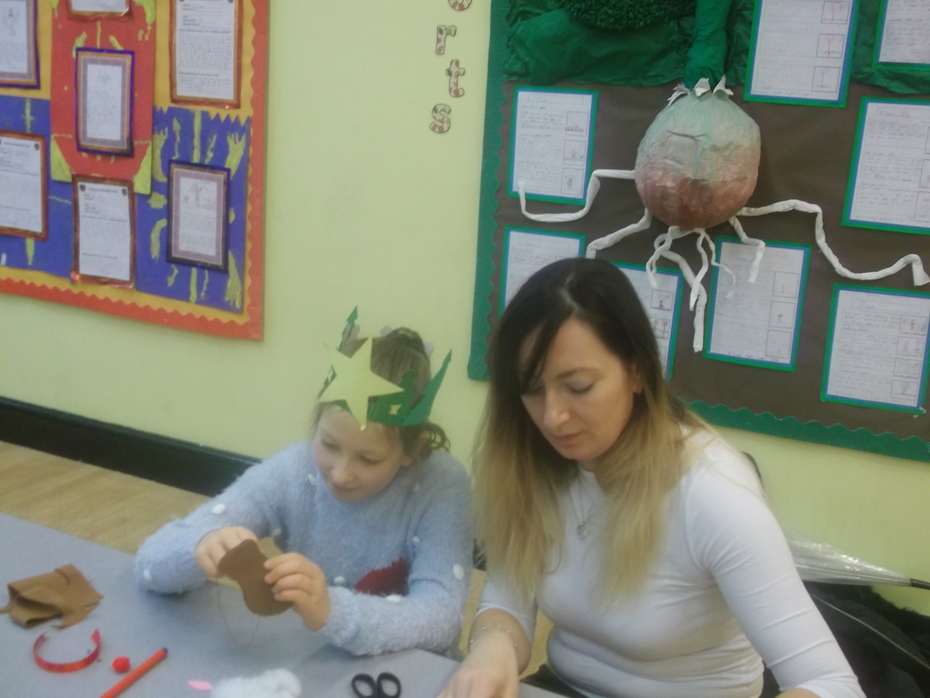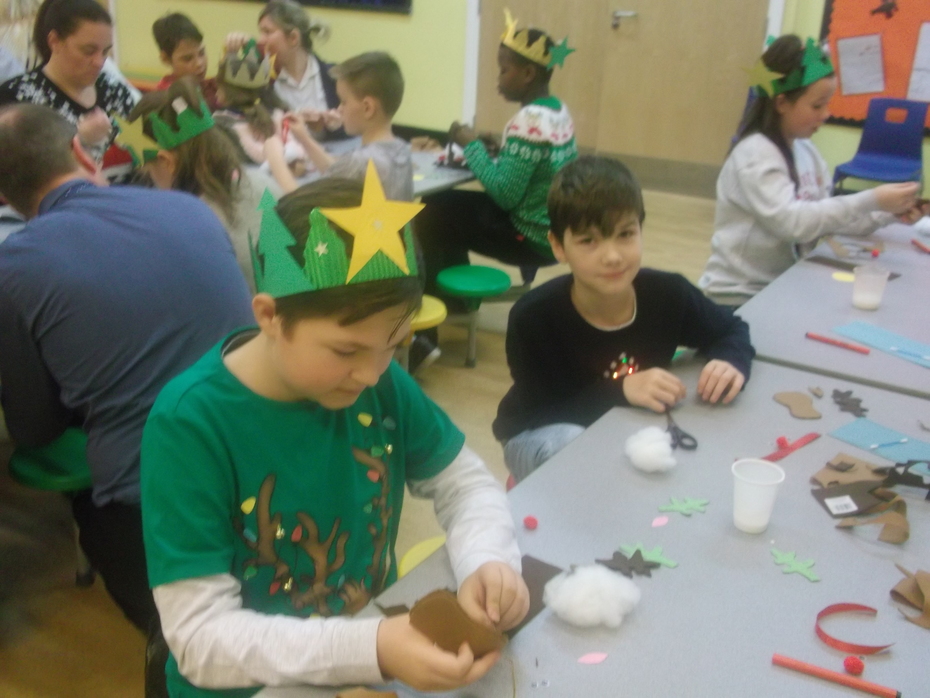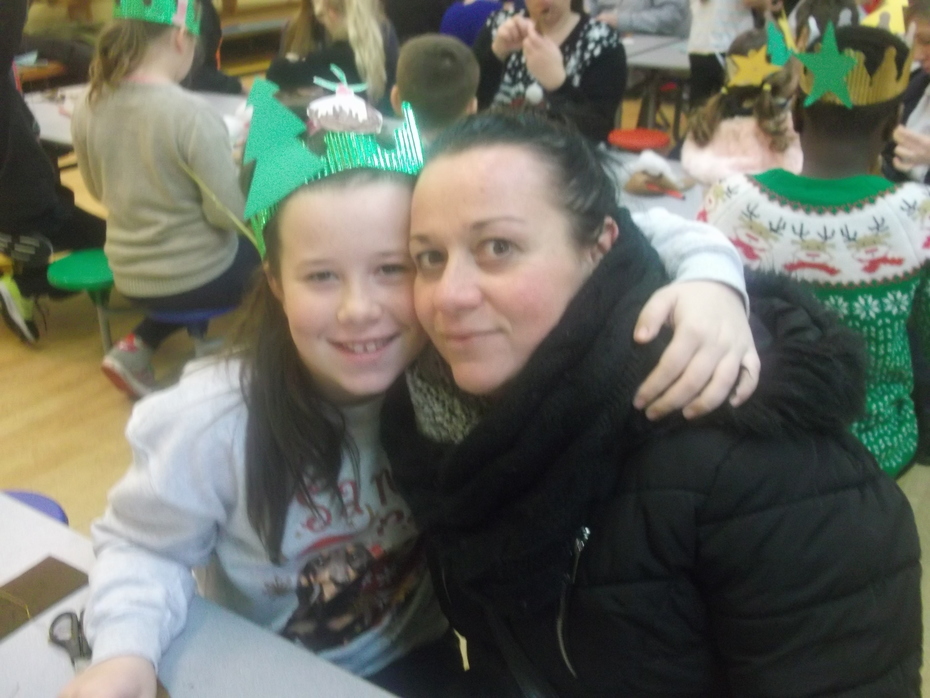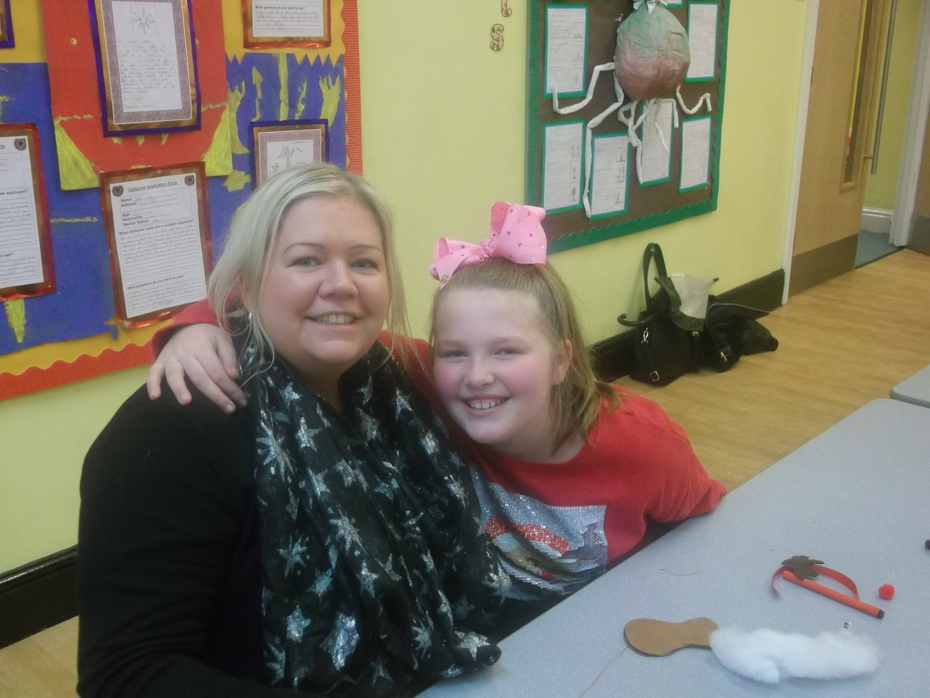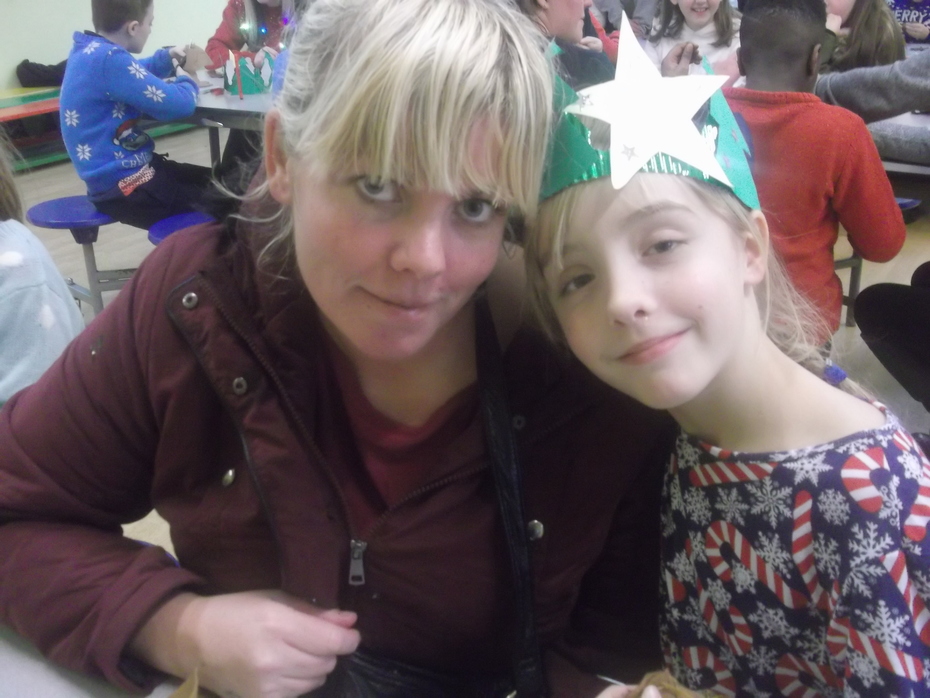 Science Investigation Week
During Science investigation week, we investigated how we can use lemons to provide energy for a digital clock.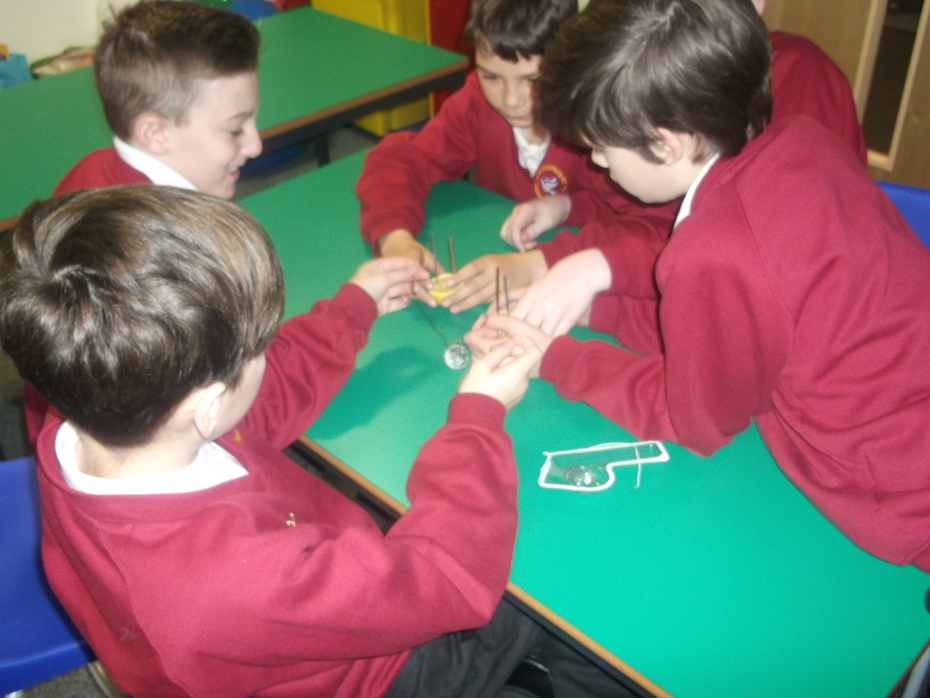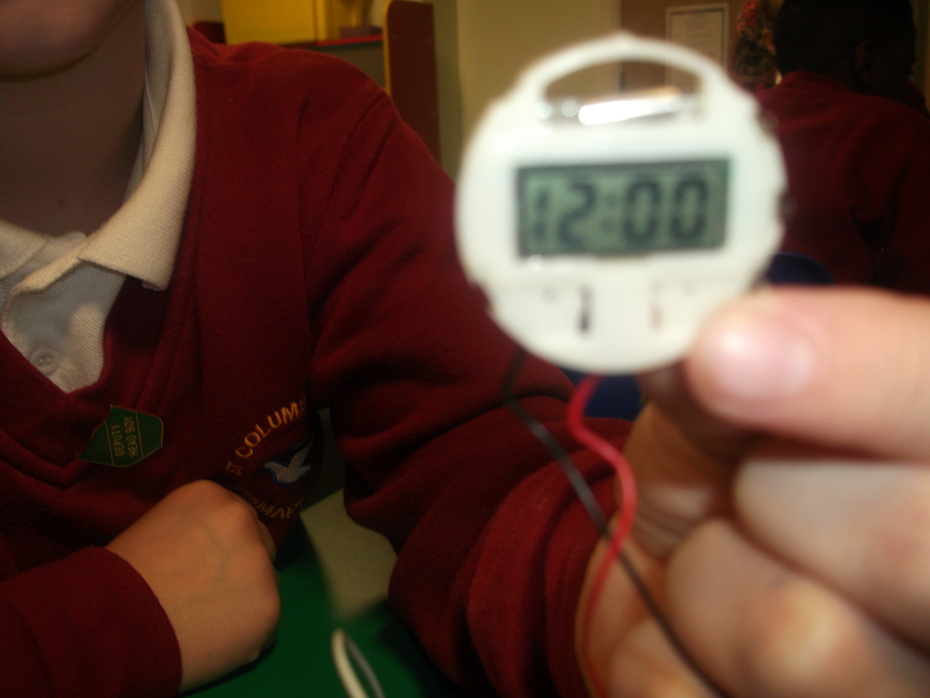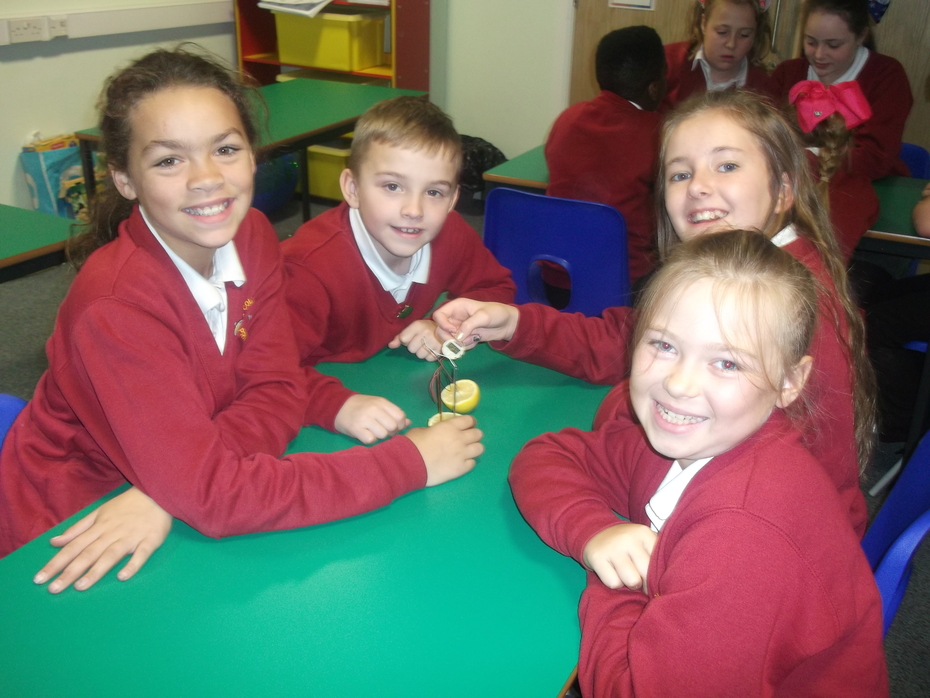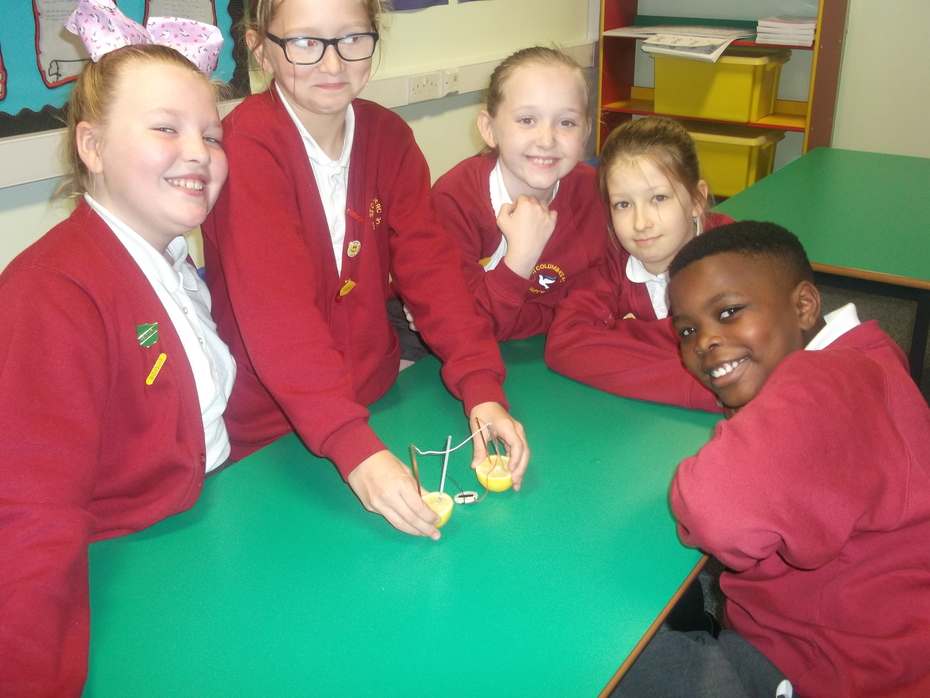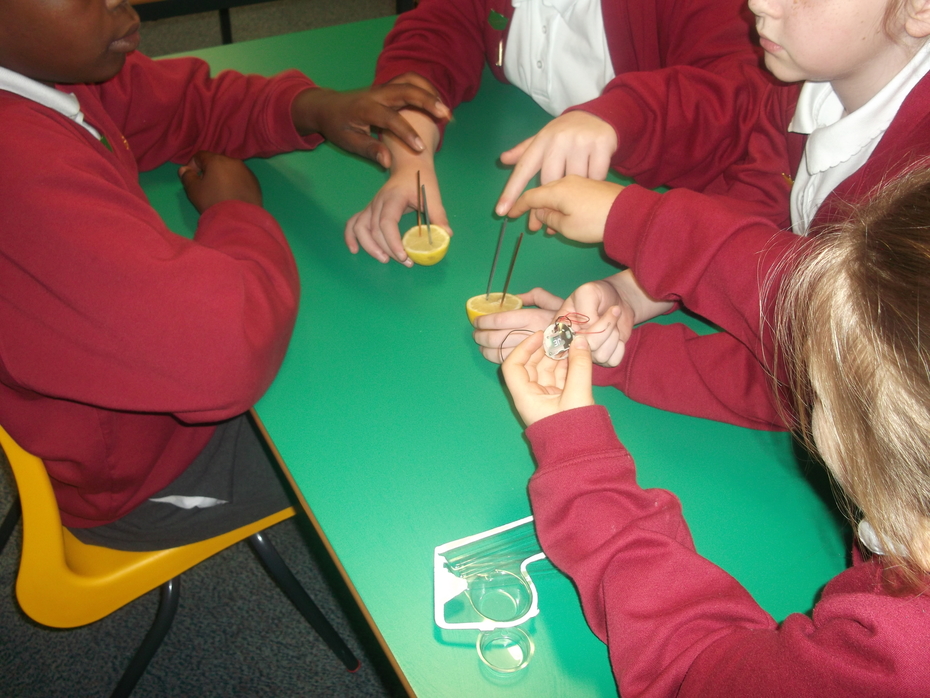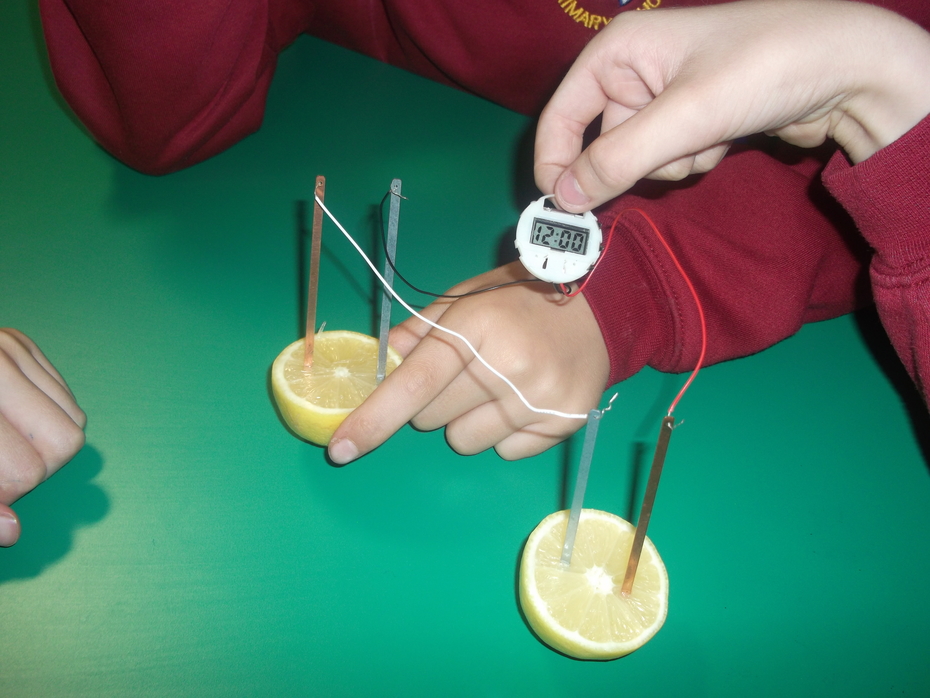 Forest School
We loved our time in the forest, making shelters and cooking our own World War 2 style lunch.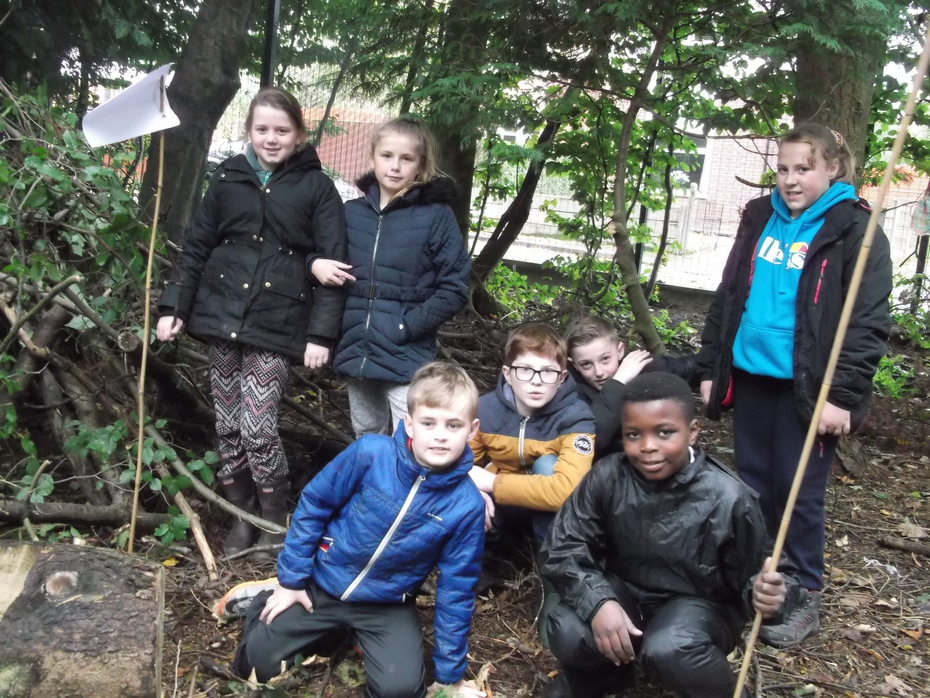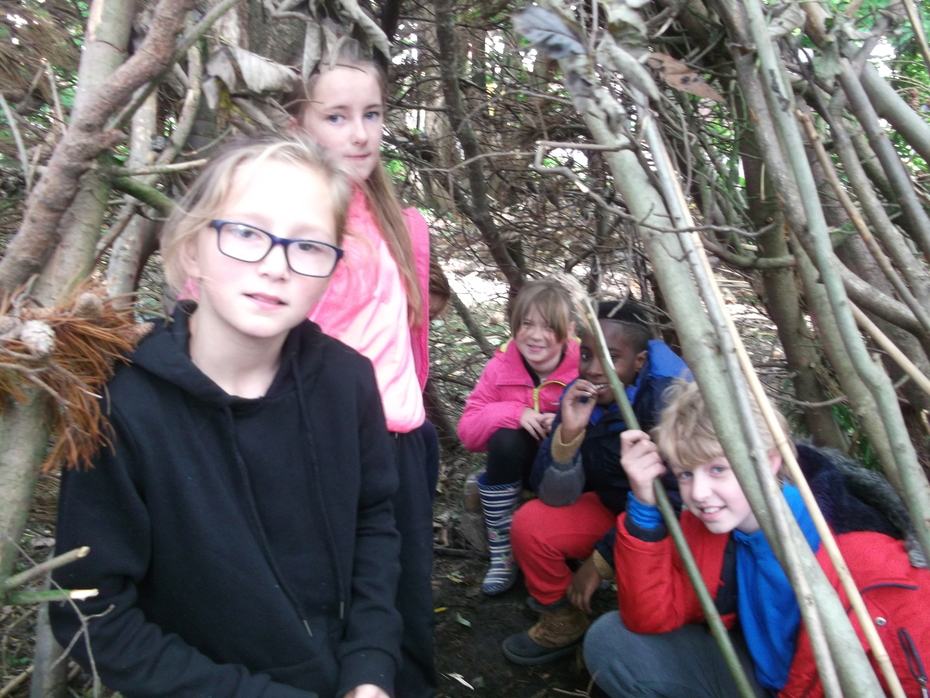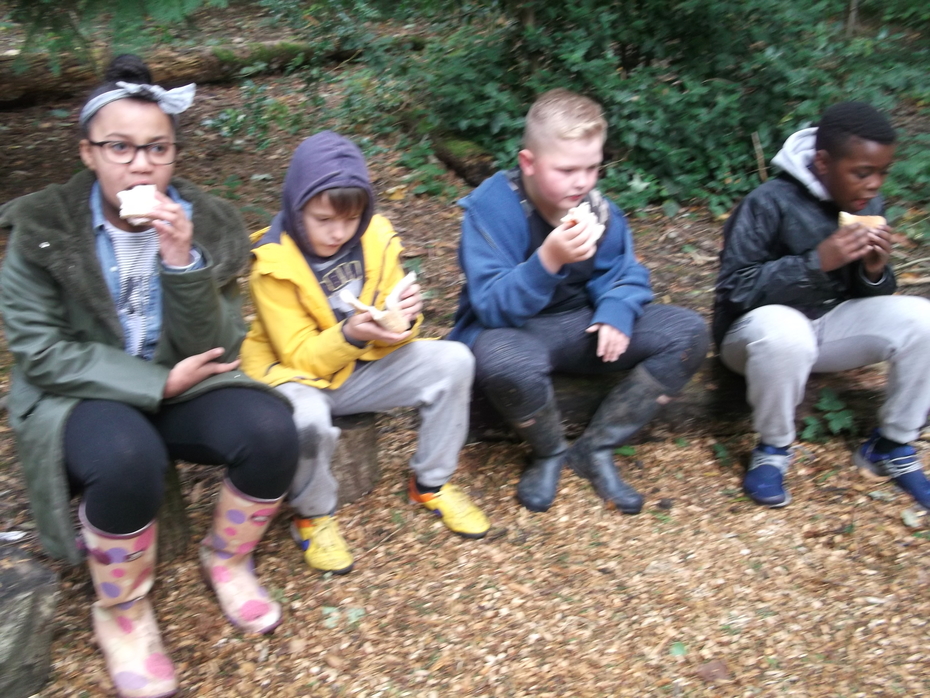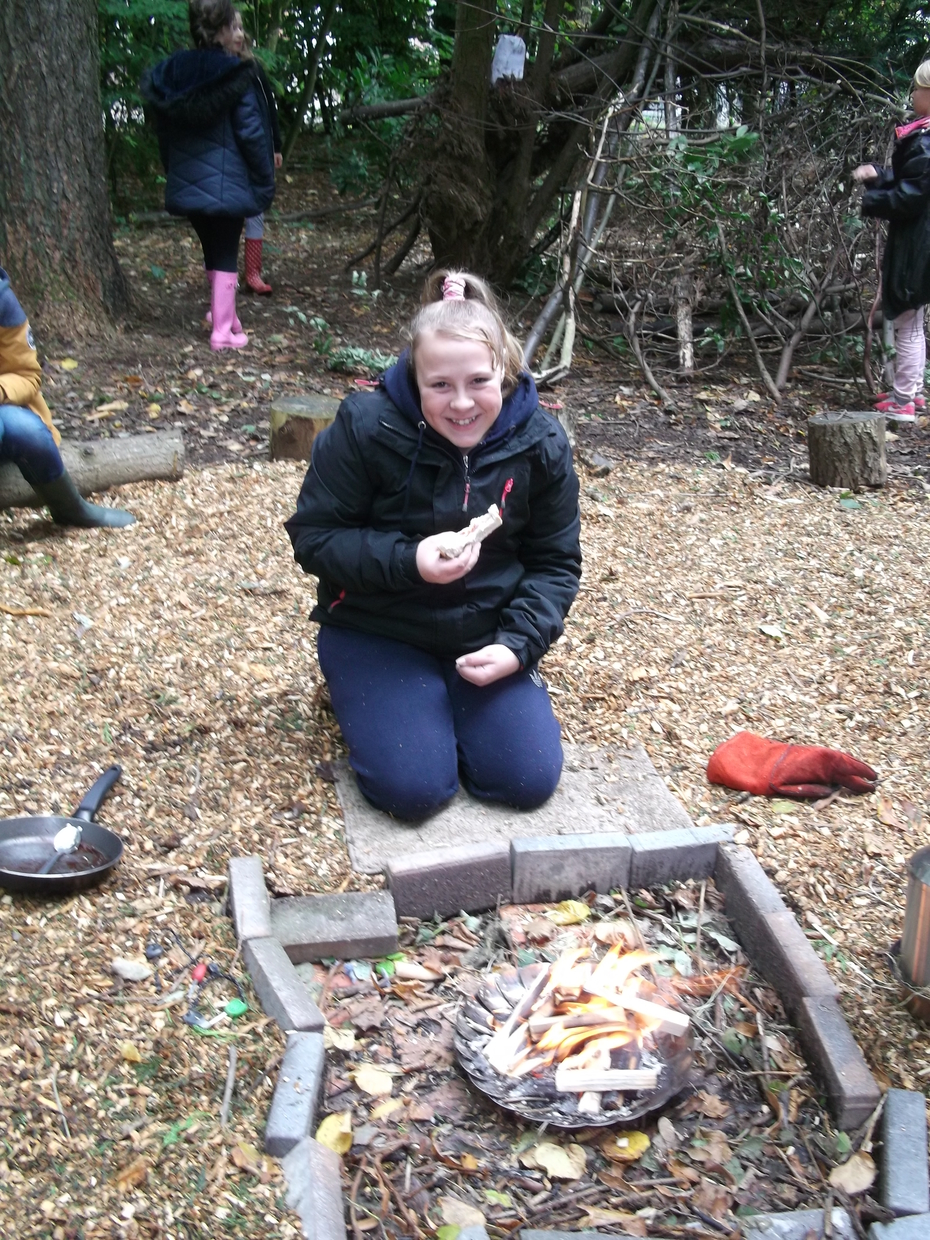 Eden Camp!
We had a fantastic day at Eden Camp and learnt a lot about World War 2.